• BWM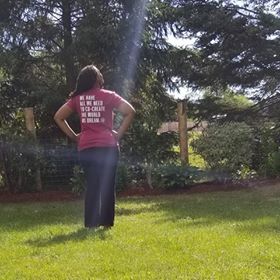 Thamo here again! With everything going on, seemingly the most in the media is the U.S., we're being called to action. 
---
• BWM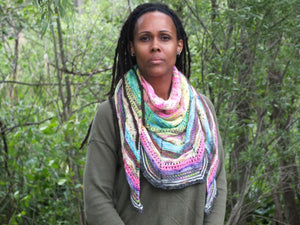 Hello Again! This time let's talk a little bit about Blackness… But not just blackness… About being a Black, Canadian, Womxn, Maker-business owner.
---
• BWM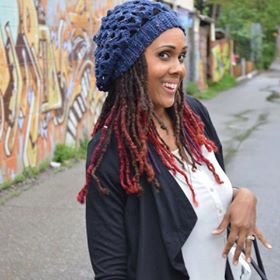 Hiya! My name is Thamo (pronounced ta-moo) and I'm an Intuitive Fibre Artist living and working in Lynden, Ontario.
---
I'm a Black Womxn Maker, and I think that's Magic!